Beyondbots Blog
Entdecken Sie jetzt eine Vielzahl faszinierender STUDIEN, VIDEOS und PODCASTS zur intelligenten Automation von Unternehmen und Künstlicher Intelligenz auf dem Beyondbots Blog!
Content
Highlight
Work Automation Index 2022 (EN)
STUDY
WORK AUTOMATION INDEX
For the second year in a row, this report comes out in a world that is rapidly changing and finds that the way we work is playing catch up. It's not news that automation is being used to bridge this gap, but what may surprise you is who in a company is doing that automation. It's not engineers, it's not even IT.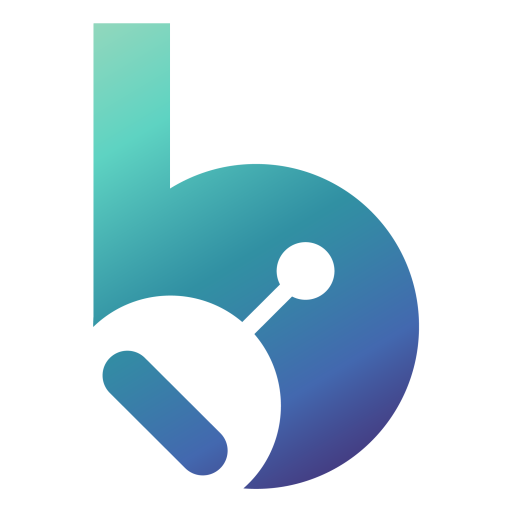 Here's why:
In today's world, customers are digitally native and their expectations are higher than ever, more and more services have moved online, and employees are distributed. You need a high level of speed, scale, and productivity for business transformation.
But when you only rely on IT or technical experts to execute this vision, you're limited to completing a few projects at a time. Scale becomes impossible. The rest of the business must be part of the transformation, and they must be enabled to do so safely with guardrails.
Employees without traditional technical or coding skills—or business technologists—are now able to create new solutions using low code/no code platforms. And it's only going to continue to increase.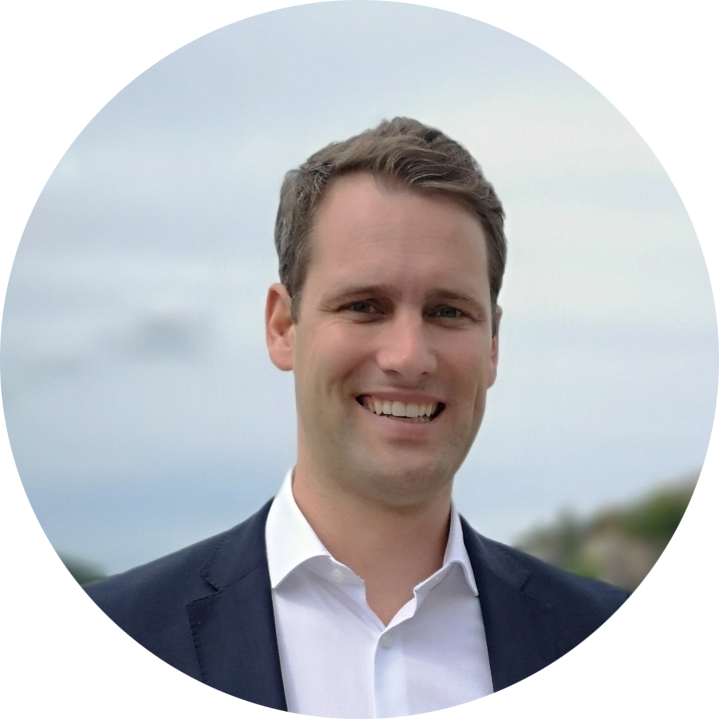 Prof. Dr. Andreas Fuchs
Professor für Marketing und Digital Business an der Hochschule Würzburg