Why is automation
important ?
Automation = competitive advantage. As bots take care of repetitive and monotonous tasks employees can focus on high-value work such as creative things or strategy. This has a direct positive effect on the employee satisfaction and motivation
Automation improves productivity by increasing process efficiency and reducing costs. Hence, the same team can achieve more. This helps to face the shortage of specialists on the labor market.
Today's customers expect real-time engagement with companies and personalized products and services. Automation addresses this trend and leads to outstanding customer experience.
Improve your process and data quality as manual data entry errors are avoided.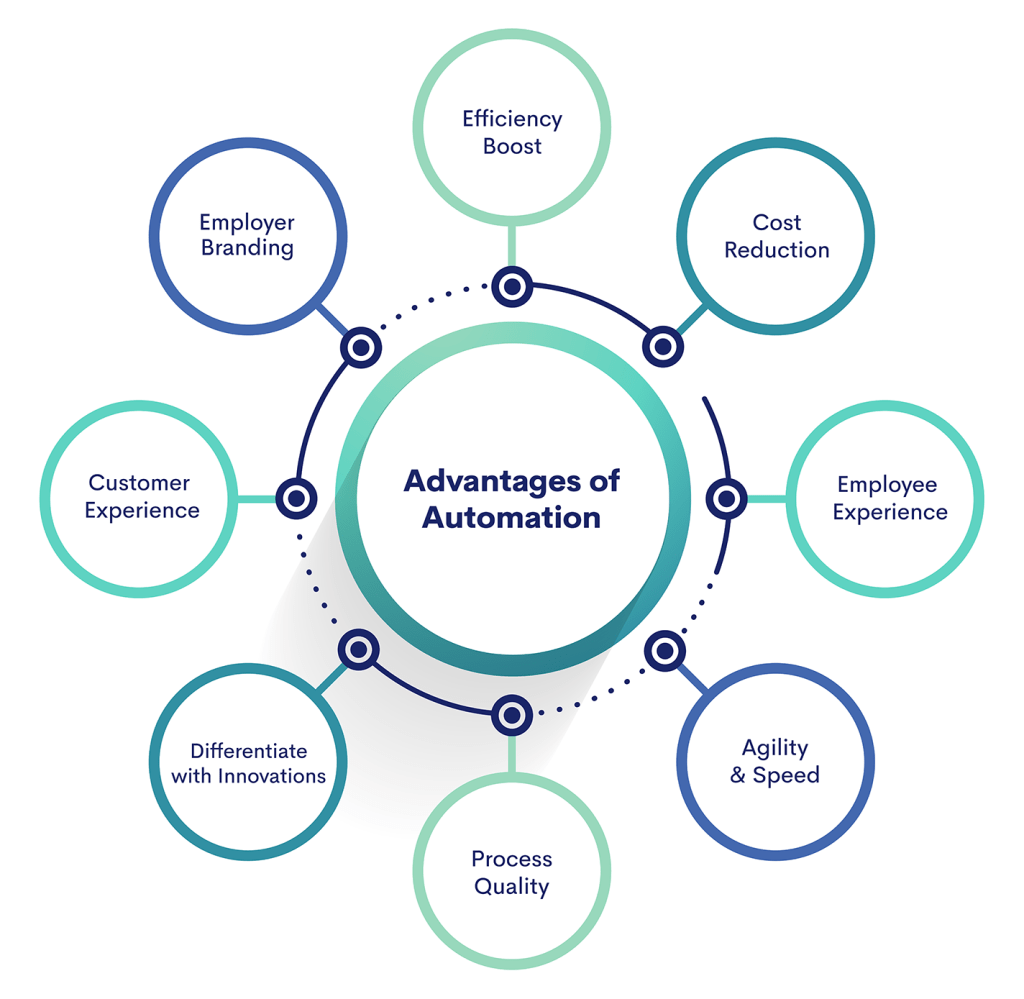 Which processes can
be automated ?
It's in general for all repetitive processes and all business functions possible. Starting with simple copy paste tasks from Excel to an IT tool up to complex end-to-end business processes which cover several functional areas.
We analyze your use cases and create an Automation (No-)Go Process Landscape. Based on that clear prioritization we will implement a lean Proof-Of-Concept. Our approach: start small, learn and expand fast.
We have longtime practical process experience and can also support you optimizing processes for RevOps, Supply Chain, HR, Finance and IT.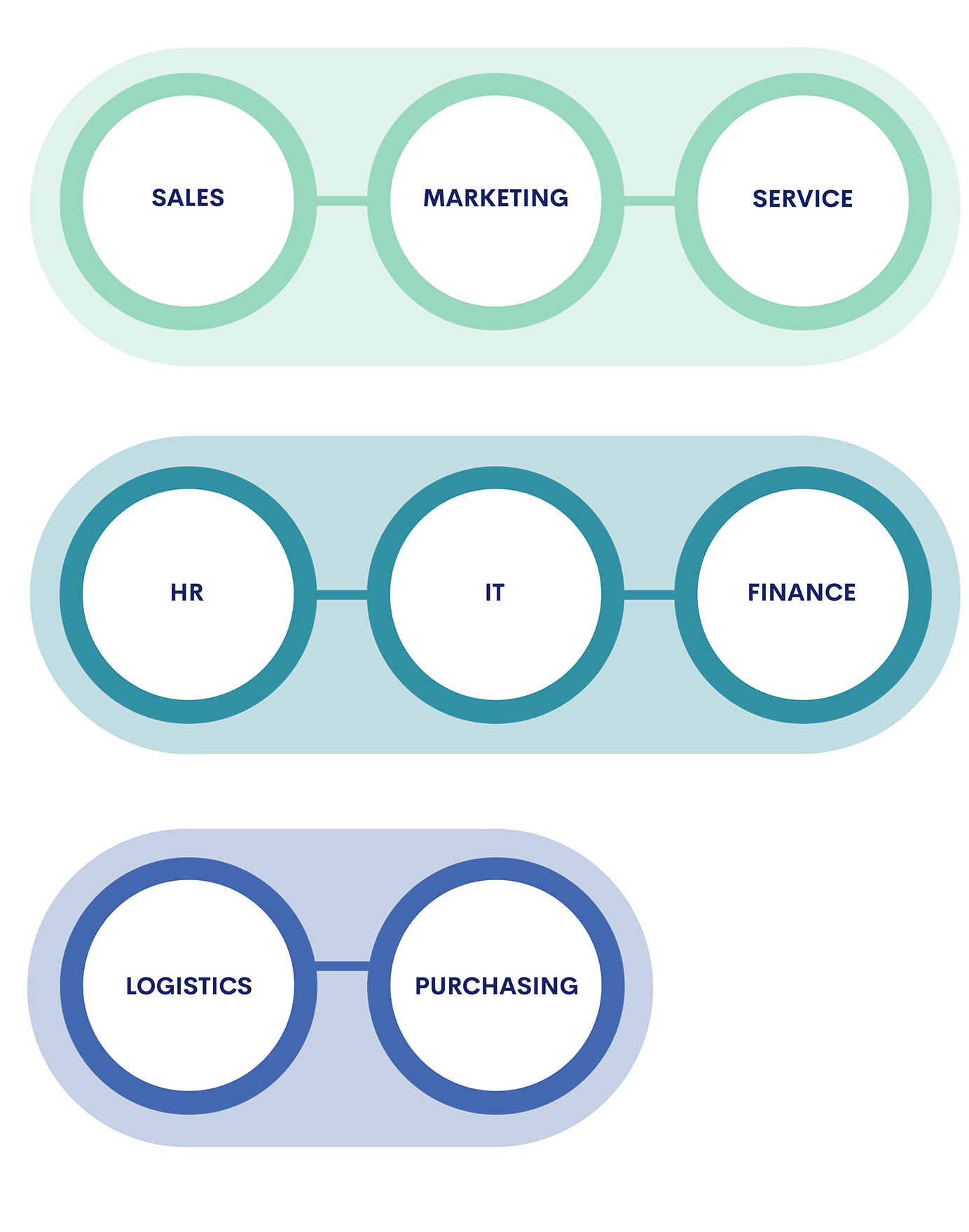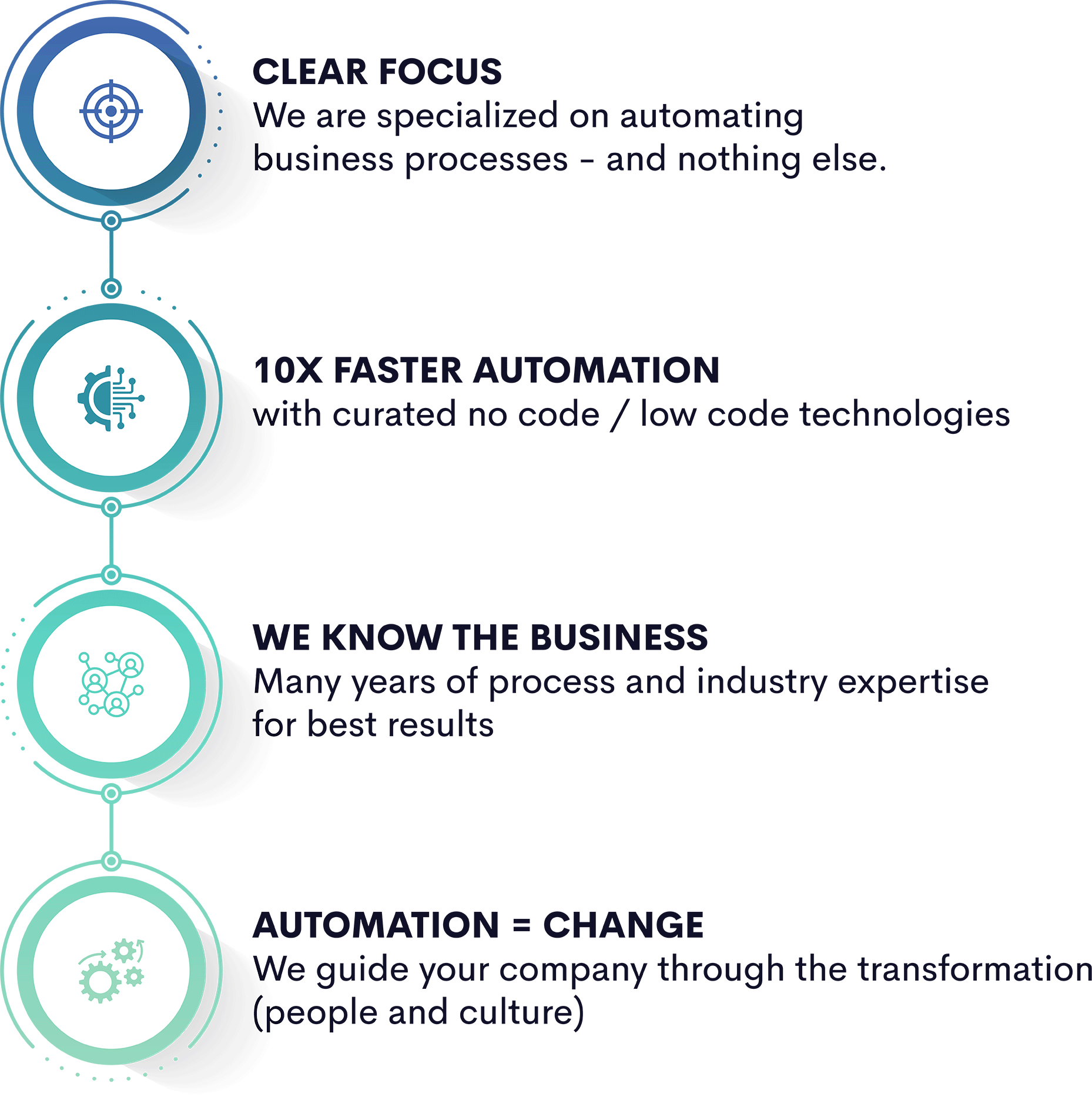 How can beyondbots support your company ?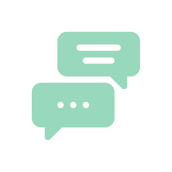 Automation
Advisory
End-2-end Automation Strategy
Automation (No)Go Analyse & Company Assessment
IT Solution Architecture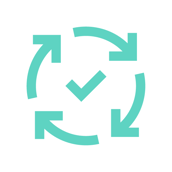 Implementation
Introduction of the Tech Stack
Automation of Workflows and Processes
Project Coordination of the Change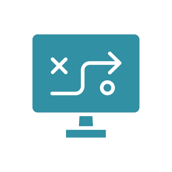 Enabling
Build-up of an Automation Competence Center
Qualification of the Teams
Agile and Digital Transformation Coaching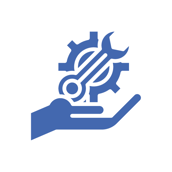 Automation
as a Service
Development & Update of bots and workflows
Platform Support and Operations
KPI & Performance Monitoring
We focus on following technologies:
Integration Platform as a Service (iPaaS)
iPaaS is a combination of cloud-based applications that allow the development, execution, and management of integration flows. It enables the connection of any combination of on-premises and cloud-based systems via predefined API's and thus makes data centrally available to build new processes. Modern iPaaS Tools offer a simple graphical user interface so that no or less coding skills are required.
Robot Process Automation (RPA)
Work steps can be recorded via screen scraping. These recordings, also called bots, can be executed with defined triggers. RPA is especially suitable for use cases with legacy systems which don't have API's.
Analyses structured data to generate new insights for process optimization. Great solutions offer the capability to realize these potentials with automation and allow real-time reacting on process deviations.
Conversational AI & AI Agents
AI enabled bots enrich conversations to receive information, solve problems or trigger task processing. AI Agents are customized knowledge workers which also support complex use cases.
Our Mission is to automate business processes of enterprises.
beyondbots was founded in 2021 by Prof. Dr. Andreas Fuchs and Christian Hartmann. We enable companies to automate their business processes in the easiest and fastest way possible. Business automation should be applicable for all enterprises. Our practical automation solutions work regardless of size, industry or prior experience in process automation.
Automation is one of the biggest opportunities for enterprises to strengthen their competitiveness in an environment with growing customer expectations, hyper competition and shortage of workforce.
beyondbots combines in-depth knowledge about business processes, technology and change management with practical and academic insights to guide companies through their automation journey as effectively as possible.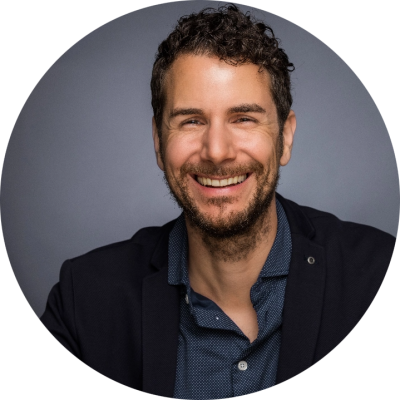 Christian Hartmann
eCommerce & Supply Chain Expert
Christian has 14+ years experience in digital transformation, process automation and software innovations. He worked for Bosch as an international executive in the automotive, consumer goods and IoT industry and founded 2011 a company for process automation. Christian is our expert for eCommerce, supply chain and digital business.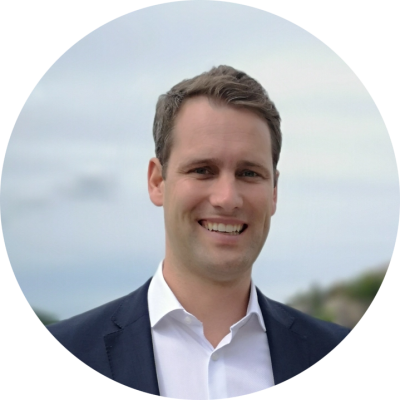 Prof. Dr. Andreas Fuchs
RevOps & Strategy Expert
Andreas is professor for Marketing & Digital Business at Würzburg University with 7+ years industry managerial experience in marketing, sales and strategy. He is a frequent keynote speaker for business process automation and dedicates his research to this field, too. Andreas is our process expert for revenue ops, strategy and agile transformation.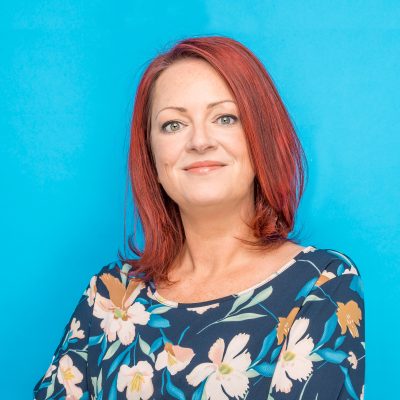 Cathy Münz
Marketing Expertin
Our marketing expert Cathy has over 20 years of experience in brand development and communication design. With her advertising agency, she has advised medium-sized companies and corporations such as Bosch and Heine on digital branding and the design of user touchpoints. Cathy is responsible for customer marketing with us.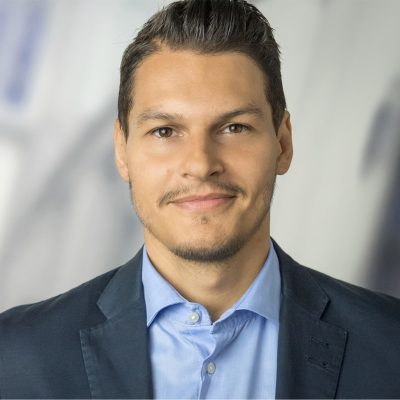 Roman Schilling
Transformation Expert
Roman is a change consultant and agile coach with focus on digital transformation with 10+ years experience. He accompanies companies for topics such as New Work, (digital) change and agile transformations. He started his international career at management consultancies like Kienbaum and KPMG before starting his own business. Roman is our expert for New Work, transformational changes and HR processes.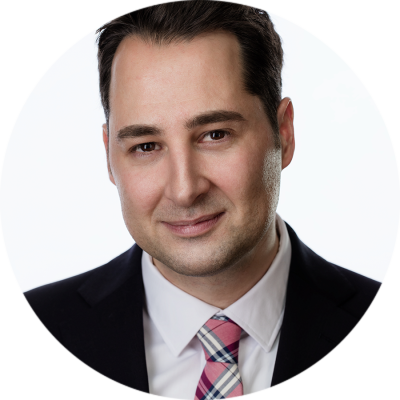 Leif Grundmann
Full-Stack Entwickler
Leif is a full-stack developer with over 20 years of professional experience in the telecommunications and financial industries, among others. He advises companies on the implementation of digitization and automation projects using the latest technologies. His focus is on the integration and connection of IT systems via interfaces/APIs. Leif is our Automation Developer and Solution Architect.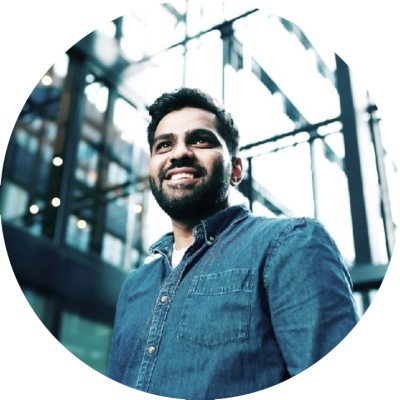 Jitender Vashist
Deep Tech Expert
Jitender is our deep-tech expert with 18 years of experience, including as CTO at global companies such as MOIA, Engels Völkers and as a founder. He supports companies in the digital transformation with a focus on technical challenges such as cloud computing, AI or optimization of the IT infrastructure. Jitender is our Customer Solution Architect and IT Process Expert.
Contact Us!
We are looking forward to your message.
Our selected
technology partners